Dumbarton Riverside F.C.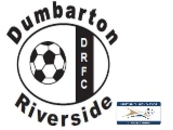 Dumbarton Riverside F.C.
A SFA Quality Mark Club
News Report
Riverside Keeps Growing & Growing ......
29/01/14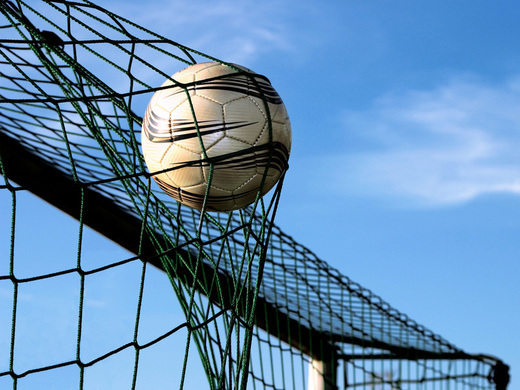 With the creation of our newest team, Riverside Champions, the total number of players has increased to 224.
Waiting lists are still in place for most age groups, however if you know of someone wishing to join our club, contact the club to find out if any spaces are available.
Follow the site to get the latest news and results straight to your email